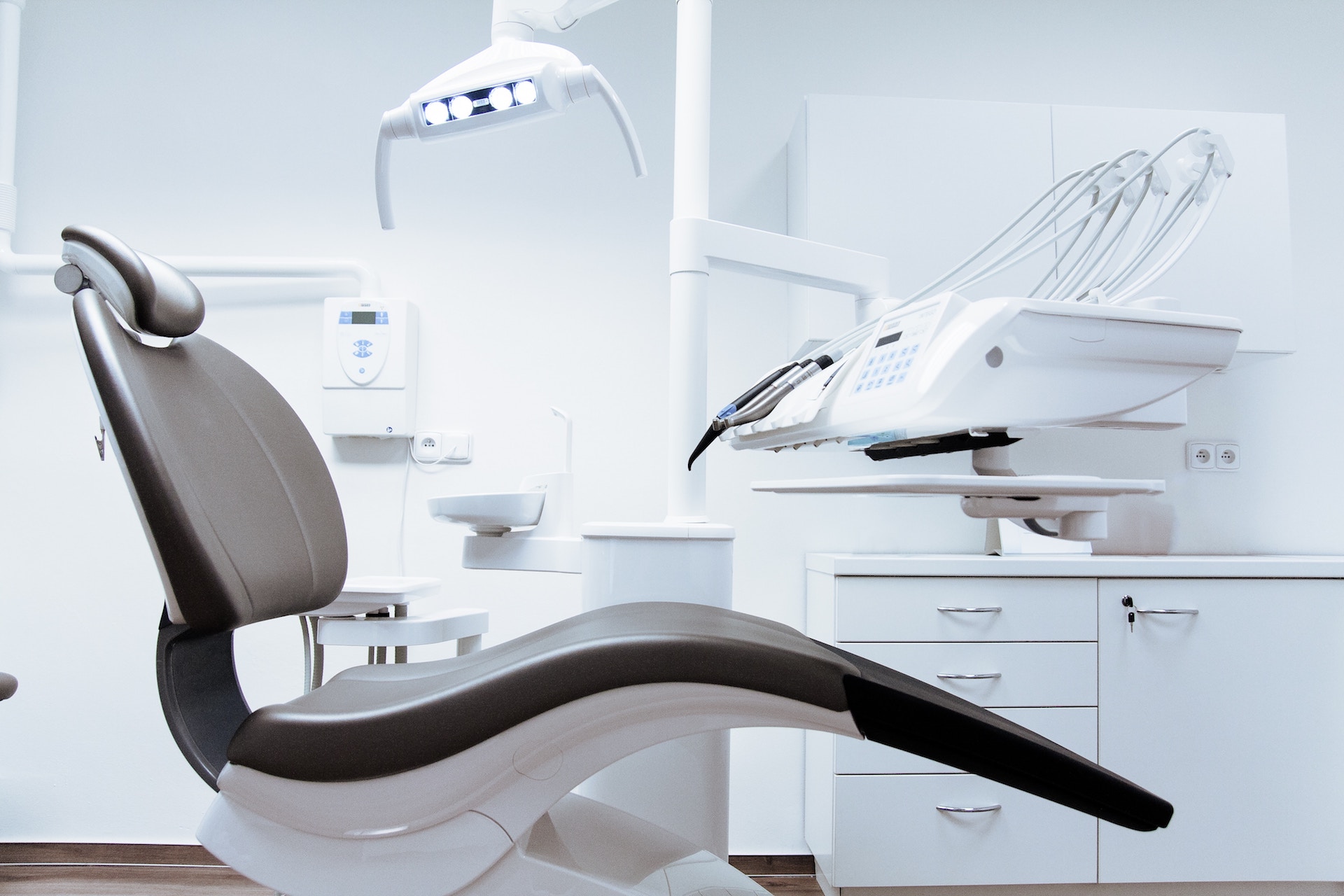 When you're buying or selling any business, it's vital to get the right advice and carry out thorough due diligence. When you're dealing with a dental practice, however, there are more considerations than usual. As dentistry is highly regulated, you'll need to take various other factors into account when you're buying or selling this type of business.
Valuing a dental practice
The value of a dental practice is, of course, of paramount importance to both the seller and the buyer. Both parties will want to ensure the value of the practice has been calculated accurately and fairly, in order to ensure this is reflected in the sale price.
Although the value of a dental surgery should become apparent following investigative due diligence, there are some factors which will have a clear impact on the value of the business. The number of patients, capitalisation of earnings and patient retention rates, for example, are all factors which will need to be considered when buying & selling a dental practice.
Buying a dental practice
If you're considering buying a dental practice, you'll also want to investigate whether there are any pending issues, such as lawsuits or grievances, which are awaiting resolution. Unless you can buy the practice with full indemnity against these matters, you will take on these issues when you buy the practice, and this could prove costly.
Furthermore, goodwill and reputation can affect a business's value. If there are outstanding complaints, grievances or lawsuits, the outcome of these could have a considerable impact on the reputation of the surgery and the goodwill it has cultivated thus far. As a result, the potential impact of pending complaints should be thoroughly investigated when you're buying and selling a dental practice.
What are the current owner's plans?
When you're buying a dental practice, you may be hyper-focused on the business itself. Indeed, the turnover, equipment, record-keeping and staff are all important factors to be considered prior to purchasing a dental practice. However, you will need to pay attention to what the plans of the current owner are too.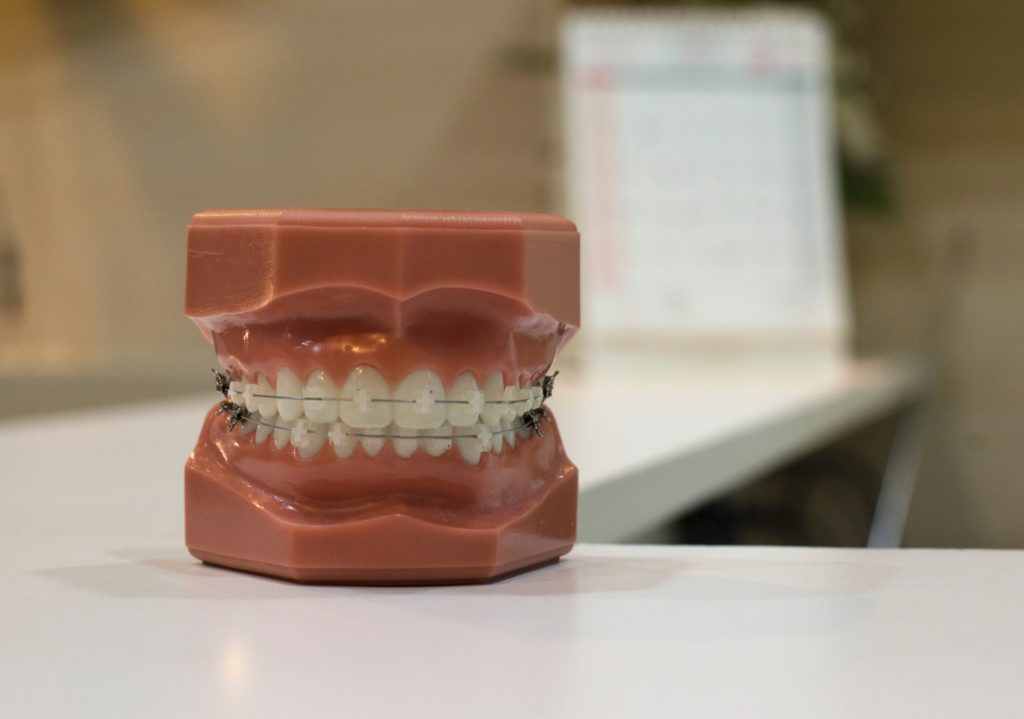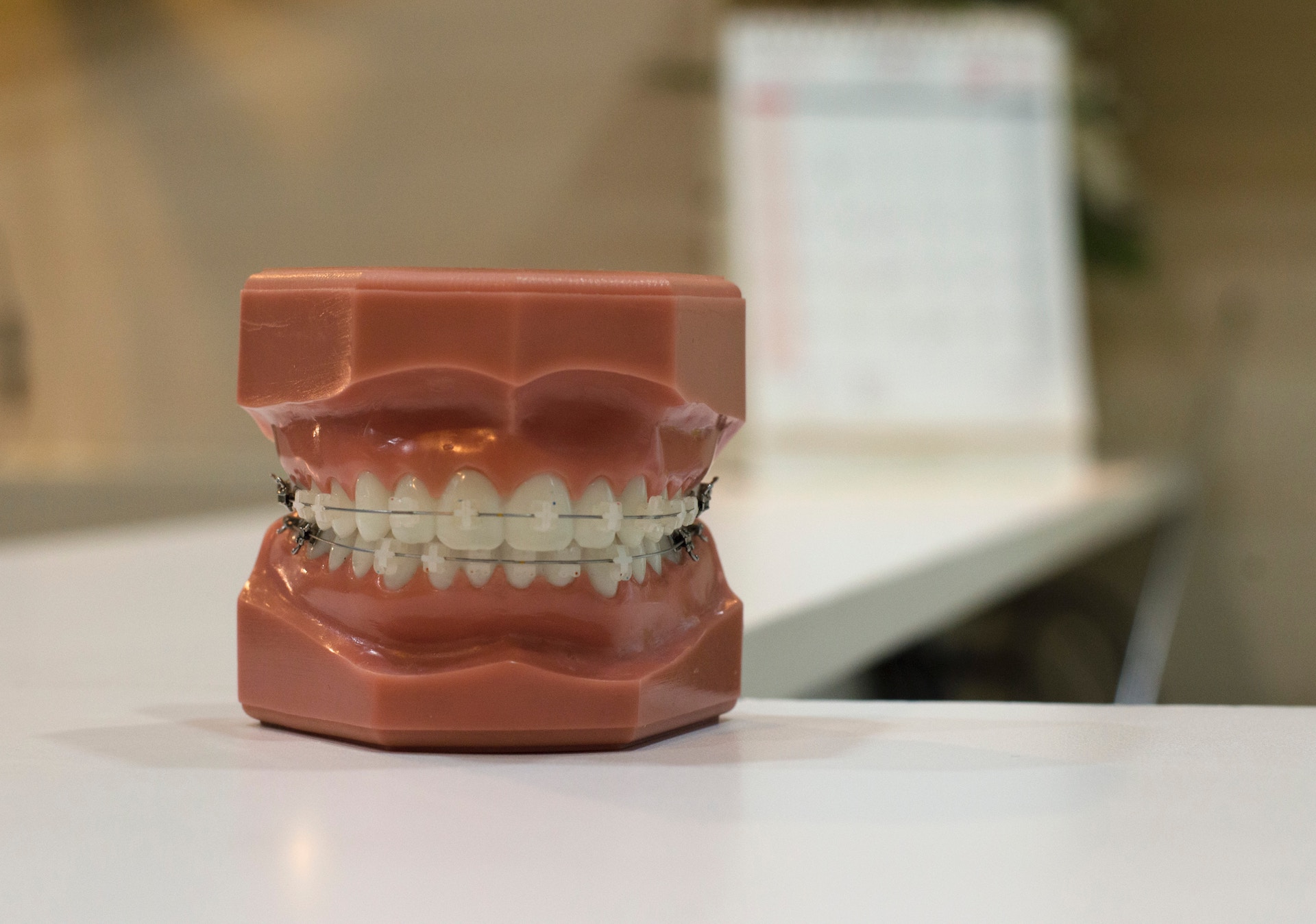 If the owner is opening another surgery nearby, for example, this could reduce the goodwill of the business. Many patients and staff members could choose to switch to the new surgery in order to retain the same dentist or employer, and this would clearly have a detrimental effect on the business you've just purchased.
Before coming to any agreement, it's important to determine why the current owner is selling and what their future plans are. Contractual non-compete clauses which prevent the vendor from establishing a similar business within a specific geographical range for a particular amount of time may be advantageous.
Is the business compliant with the General Dental Council?
All businesses must adhere to relevant legislation, but dental practices must also adhere to the regulatory requirements and standards set out by the General Dental Council. If you purchase a dental surgery which is not compliant with the GDC's regulations, you could be held liable for any instance of non-compliance, even if they are carried over from the protocols and practices established by the previous owners.
All dental practices should keep clear records and documentation relating to their compliance, such as equipment maintenance and repair records, evidence of staff health and safety training, as well as continued professional development, and the storage of restricted medicines.
As part of your due diligence, be sure to investigate whether the practice is currently compliant with the regulations and standards set out by the General Dental Council and whether there have been any instances of non-compliance in the past. You can read more about the 9 principles that the GDC have outlined in relation to the standards all dentists and dental surgeries should follow here.
Examine staff contracts and performance
Whilst the vast majority of businesses rely heavily on their staff, this is particularly true in the dental industry. As well as being responsible for upholding regulations and internal practices, the staff at a dental practice have a considerable impact on goodwill and the satisfaction of patients. You should ensure all staff are correctly registered with the GDC and have what is known as a Certificate of current professional status. ​
According to the GDC:
The Certificate of Current Professional Status (CCPS) declares the current registration status of a dentist or Dental Care P​rofessional (DCP), and is used by competent authorities when considering applications for registration. Following an agreement between competent authorities across the EU, a uniform approach to the exchange of fitness to practise information was adopted, and the CCPS was introduced.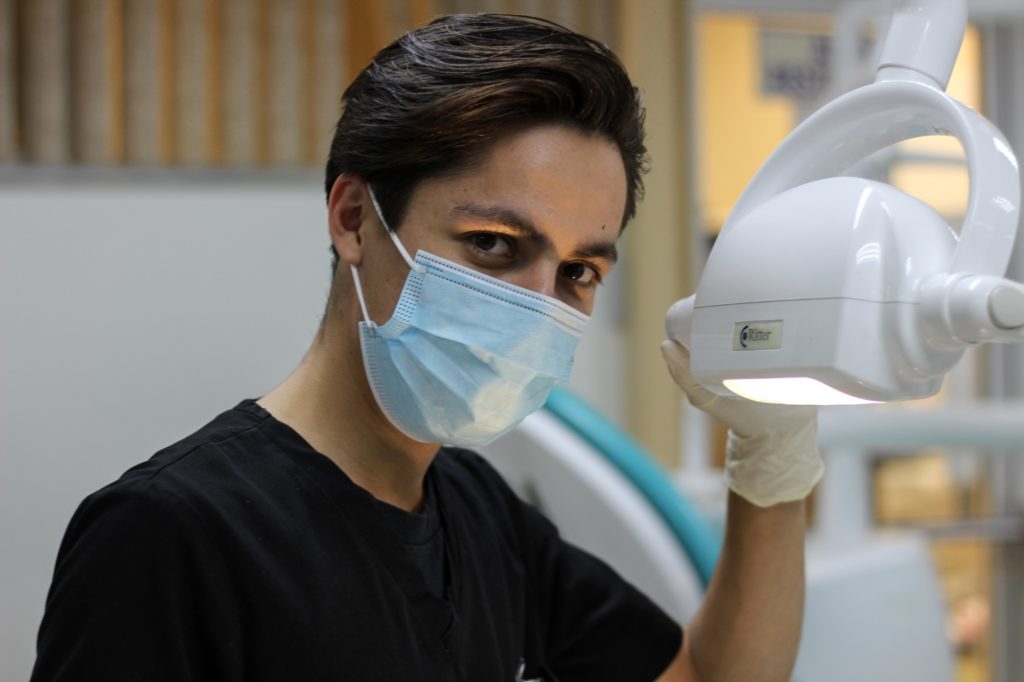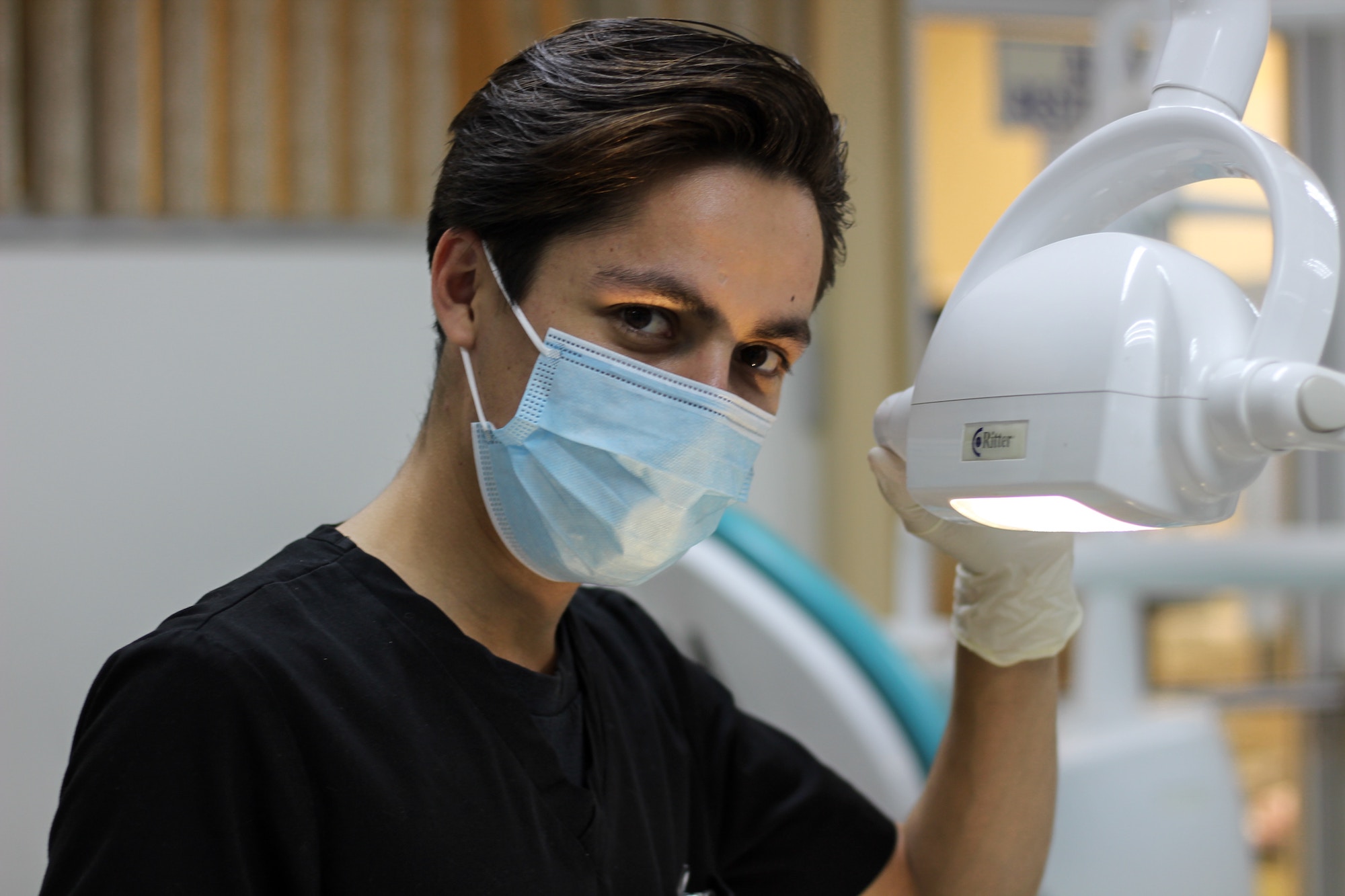 Before buying a dental practice, assess the existing performance records of staff and their contracts of employment. Retaining existing members of staff can often be advantageous when you're buying an existing business, but you'll need to ensure that they are an asset to the practice first.
Does the property have the relevant Certificate of current professional status?
Dental surgeries can't simply operate from any location, so any practice which is for sale should already have the necessary permits in place. However, it's vital to check this before agreeing to a sale. If the permits aren't valid or have expired, you will need to determine whether obtaining valid and up-to-date permits is viable or likely.
Failure to obtain the appropriate permits could result in an enforcement notice being issued, and this would prevent the surgery from operating completely. Obtaining the relevant practice permits can be costly and time-consuming, so you may prefer to buy a practice which does not present these issues.
Selling a dental practice
If you're the current owner of a dental practice and you're considering selling your business, you'll want to ensure that you maximise its value before it goes on the market. Most potential buyers will only consider purchasing a practice which is fully compliant with the General Dental Council's regulatory requirements, so it's vital that you are up-to-date in terms of this. As well as actually being compliant with GDC regulations, you'll need to be able to prove this with written documentation.
If your existing records are haphazard, unclear or confusing, take the time to collate them in a clear and orderly fashion. This will make it easier for independent appraisers and valuers to access the information they need, and it will ensure that prospective buyers can verify your compliance quickly and easily.
Preparing your practice for sale
Before you can sell your dental practice, you'll need to provide copies of your accounts, insurance and commercial contracts, a redacted patient list and copies of any threatened legal action, complaints or grievances.
If you're midway through your financial year, you may need to have your accounts brought up-to-date prior to securing a sale. Furthermore, obtaining copies of all NHS and private contracts will help to ensure you have everything you need to value the practice and agree on a sale.
Planning for the future
If you're planning to sell your dental practice in the mid to long-term, there are various ways you can maximise its value in the meantime. Increasing and diversifying your patient list and investing in practice improvements can make a significant difference to the overall sale price of your practice.
By using digital marketing to increase to attract new patients and ensuring your records are kept meticulously up-to-date can help to enhance the value of the practice and simplify any subsequent sales or transactions.
Valuing the goodwill of a dental practice
The goodwill of dental practice will have a considerable impact on its value, but how can you prove what level of goodwill the surgery has and the impact this has on its financial value? Documentation, such as NHS contracts, patient feedback and annual reviews, can be used to assess goodwill and equate it into a value.
However, nothing should be left to chance when you're valuing a dental practice or calculating its goodwill. Advice and assistance from a specialist valuer or appraiser can be instrumental in valuing your dental practice, and it can be extremely cost-effective to use the services of a professional in the long-term.
Any prospective buyers will want to see evidence of the value of the practice and evidence of the goodwill you've attributed to it. Having a professional appraiser carry out these investigations, and having the relevant documentation to support their conclusions, will help to secure a buyer and maximise the value of your practice.
Getting professional advice when buying and selling a dental practice
Whether you're selling a dental practice or investing in a surgery, it's important to get the right professional advice. Whilst trading in any business can be complicated, there are specific considerations which need to be addressed when dealing with specialised organisations, such as dental practices.
For example, prospective buyers will want to ensure that all the equipment currently being used is compliant with the General Dental Council's regulations. In addition to determining whether there are any leases and loans outstanding on either the building or the equipment, buyers may also want to ensure that the equipment is included in the price of the sale and that any insurance policies are in the current name(s) and are paid up-to-date.
Prior to sale, current owners will need to ensure that their records and documentation is available to view, as needed. The basis of a sale will depend on the accuracy of these records, so it's vital that you have the relevant records in place, or that you can access them easily.
With the right legal and financial advice, as well as professional support, buying and selling a dental practice needn't be unnecessarily complicated. Providing both parties to the sale have access to the specialist advice they require, buying or selling a dental practice can be a profitable opportunity for both buyers and sellers.
Contact us today for an initial consultation to talk about buying or selling a dental practice – it costs nothing to start a conversation! We can give you guidance on where to start the process and what to look out for as you move forward with a transaction. Call us on 020 8872 9138 or request a callback here.