With the increasing complexity of tax legislation it has never been more important to ensure you plan and prepare your personal, family and corporate businesses to optimise your tax planning strategy.

We can provide professional advice and support to ensure you meet compliance requirements but also maximise your tax strategy.
Corporation tax
Income tax
Capital Gains tax
VAT and PAYE
Inheritance tax
Trusts and estates tax planning
Request a callback
Are you eligible to claim?
You can claim SME R&D relief if you're a SME with:
less than 500 staff
a turnover of under €100m or a balance sheet total under €86m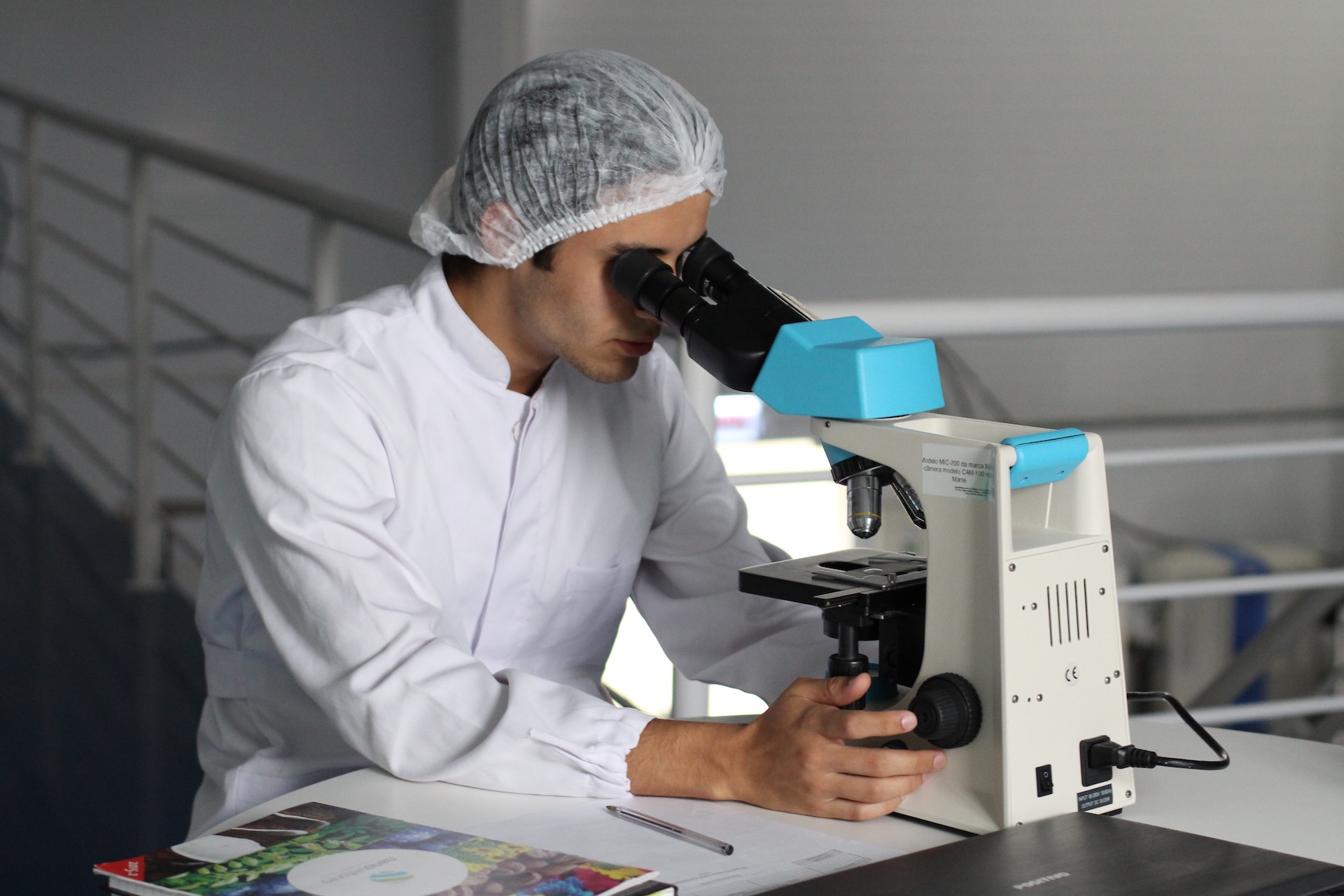 Many corporate businesses do not know that they are eligible for making a Research & Development Tax Credit Claim.
We can help, we have a comprehensive 6 step process to claim R&D Tax Credits from HMRC:
Identify and explain whether your business activities are eligible;

Gather all the relevant information regarding your R&D claim;

Quantify the financial eligible activities and related costs for your R&D claim;

Prepare a report which clearly and concisely summarises your claim in accordance with HMRC rules and regulations;

Submit your claim with your company tax return (CT600) supported by the R&D HMRC compliant report;

Deal with all aspects of HMRC on your behalf.
We have developed a robust process that supports your R&D claim, tailored to your corporate organisation. We have access to specialist technical expertise where needed to ensure support and structure with evidence that underpins your R&D claim.
Talk to us about how we can help you unlock the R&D potential in your business.
Request a callback
Small and medium sized enterprises (SME) R&D Relief allows companies to:
deduct an extra 130% of your qualifying costs from your yearly profit, as well as the normal 100% deduction, to make a total 230% deduction.
claim a tax credit if the company is loss making, worth up to 14.5% of the surrenderable loss
To qualify for R&D tax relief you need to show HMRC how a project:
looked for an advance in science and technology
had to overcome uncertainty
tried to overcome this uncertainty
could not be easily worked out by a professional in the field
There are different types of R&D relief depending on the size of your company and whether the project has been subcontracted to you or not.