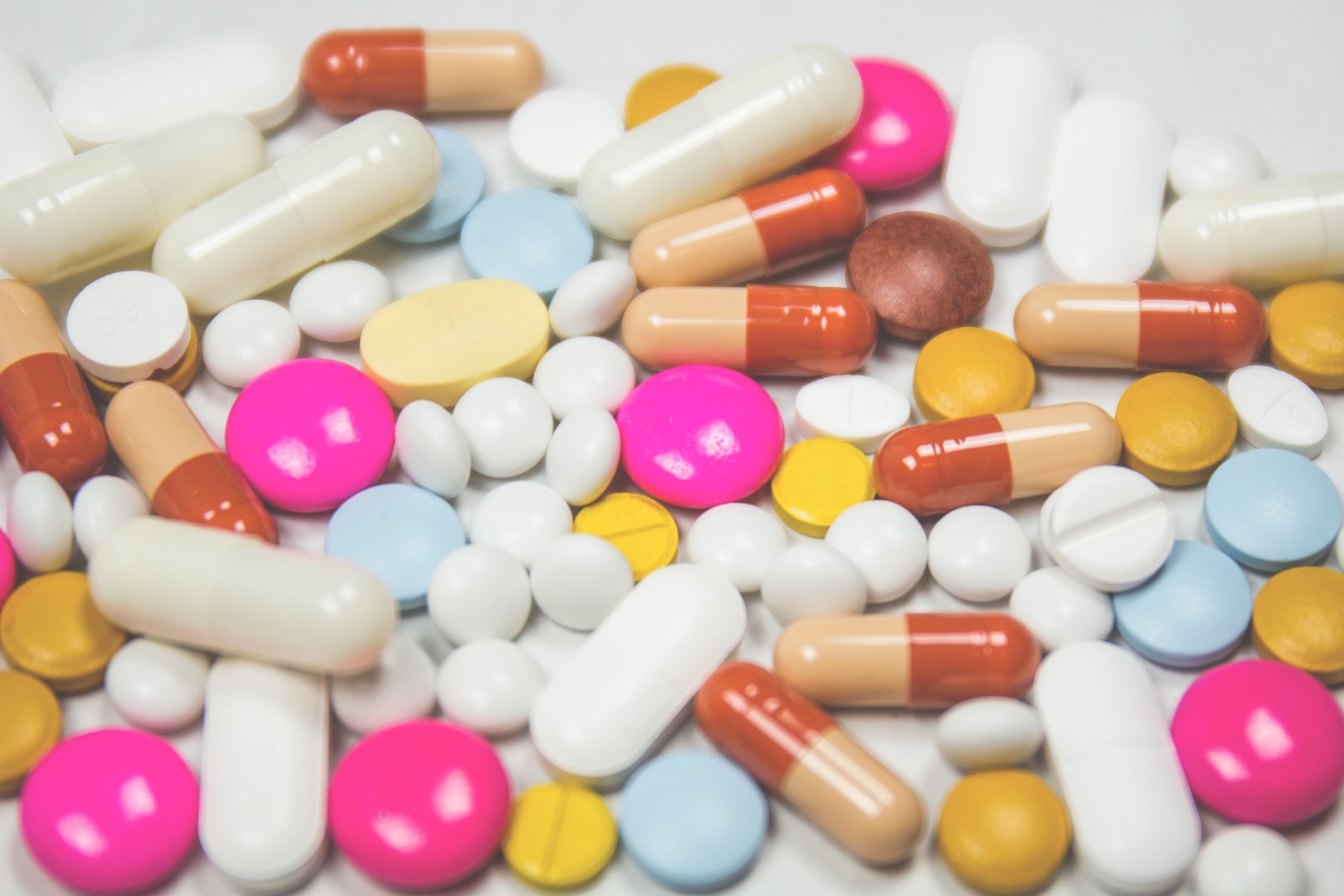 Buying or selling your pharmacy can be a viable business decision and a profitable investment. Whether you are considering retirement or want to expand an existing group of pharmacies, buying or selling your pharmacy can be a practicable and lucrative option if structured correctly.
Here's our advice on what you should be considering if you find yourself in this position.
How to buy a pharmacy
If you're looking for investment opportunities to expand your pharmacy group, buying an existing pharmacy could be an obvious option. Of course, buying any type of business requires extensive research first to ensure you structure the purchase in the most tax efficient way. Carrying out proper due diligence is vital if you want to ensure you're purchasing a well-run and managed business with growth prospects. Indeed, effective due diligence will enable you to determine whether the realities of the business match the figures and accounts which have been presented to you; thus enabling you to determine whether it's the right business opportunity for you or if it's one you should be walking away from.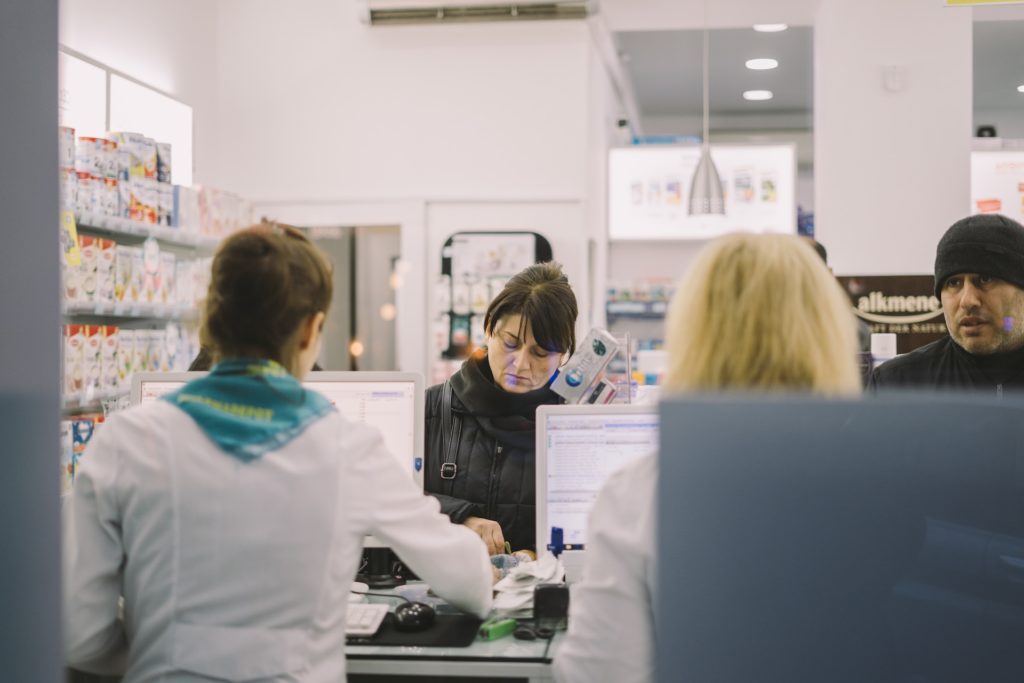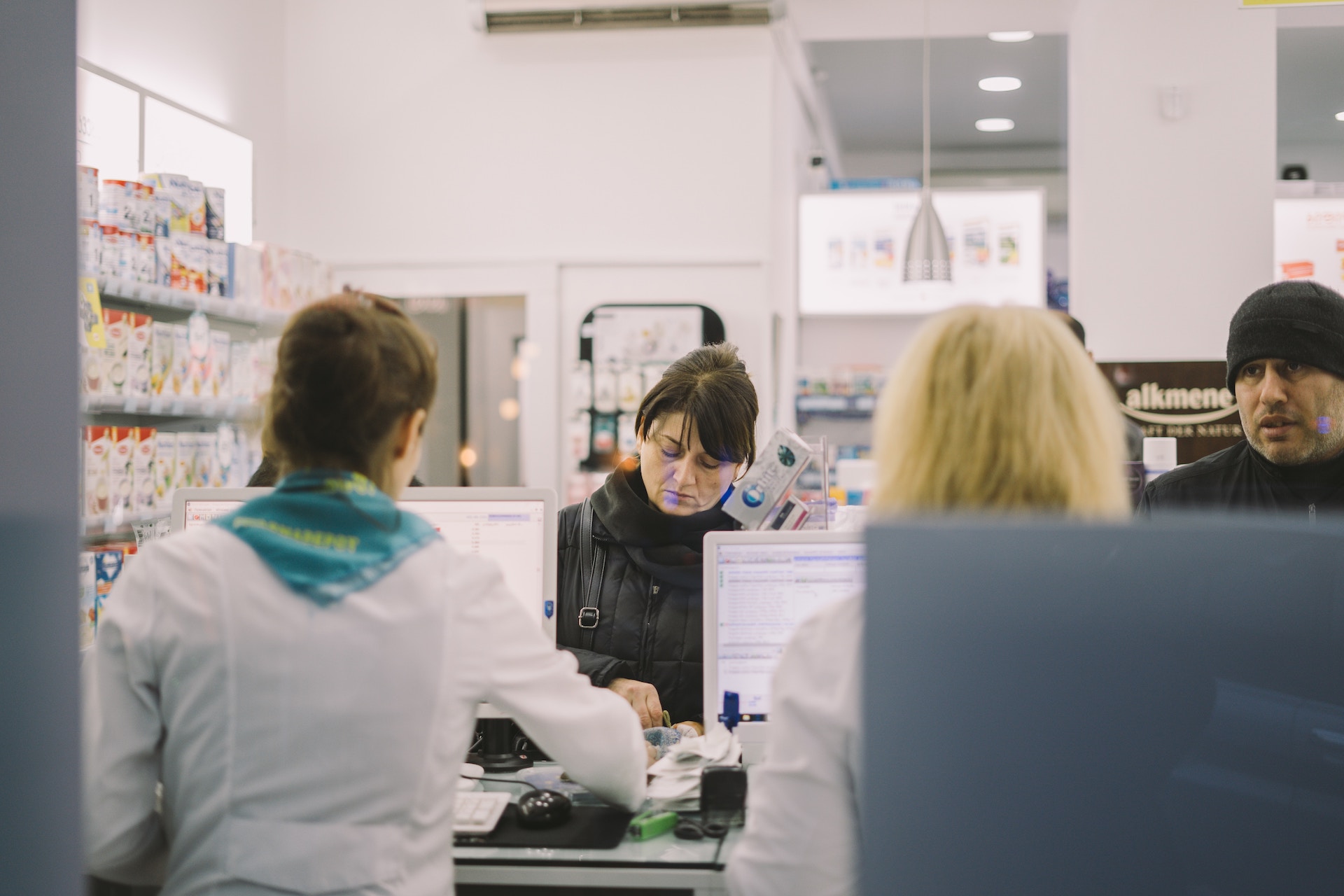 When you're buying a pharmacy there are more considerations than usual. Due to the high levels of legal compliance and regulation, there are a number of factors you'll need to take into account if you're considering buying an existing pharmacy.
Check compliance with General Pharmaceutical Council
All pharmacies must operate in accordance with the regulations set out by the General Pharmaceutical Council, or GPhC. In addition to this, pharmacy owners have a duty of care towards their patients and the general public. Even if you don't plan on managing the business on a day-to-day basis or dispensing medication yourself, as a pharmacy owner you will not be exempt from this duty so the first step is to ensure the pharmacy is following the rules correctly!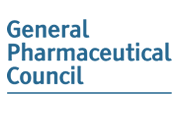 When you're assessing whether a target pharmacy is a viable purchase option, it's vital to check their GPhC compliance. If an existing pharmacy has been or is non-compliant, it will require a significant amount of work in order to ensure it meets the relevant legislative and regulatory guidelines. In many instances, this can be time-consuming and costly. Furthermore, non-compliance can result in the suspension or revocation of a pharmaceutical licence. You don't want to invest in a business, only to discover that the licence you require to trade is about to be revoked.
If your target pharmacy does have a history of non-compliance, you will need to consider a potential purchase carefully. Whilst some prospective buyers may view this an opportunity to make a reduced offer and invest in modifying in-house practices in order to achieve compliance, it's essential that you're aware of what this could entail. Additionally, if the pharmacy is non-compliant at the time the purchase takes place, you will technically be an owner of a non-compliant pharmacy and face any consequential sanctions, despite the fact that the non-compliance may have occurred under the former owners. For many potential buyers, buying a pharmacy which has a history of GPhC compliance is a more attractive option.
Confirm governance of the pharmacy
GPhC regulations have stringent directions regarding the governance of pharmacies, and this is something you will need to consider before any purchases are made. If a limited company buys a pharmacy, for example, a superintendent pharmacist must be appointed to run the pharmacy. Furthermore, the GPhC must approve the nomination of the proposed superintendent pharmacist. Whilst this typically applies to limited companies, as opposed to sole traders who are buying a pharmacy, you will need to consider the current governance of a pharmacy, as well as any structural changes you may wish to make to the business which may affect it's day-to-day operations.
In addition to this, you must ensure that all employees are suitably qualified and certified, and acting in accordance with all relevant health and safety regulations and confidentiality requirements. If you are hiring new staff, for example, you must ensure these checks are carried out prior to the employee's start date. However, if you are retaining existing staff, do not simply assume that they meet the relevant criteria. Even if employees have worked for the business for some time, always carry out your own due diligence and confirm their qualifications, certifications and suitability.
Check the status of the building, equipment and facilities
In order to operate as a pharmacy, planning consent must be obtained by the relevant Local Authority. If you're buying an existing pharmacy, this should already be in place but it's vital that you check its validity as part of your due diligence. Obtaining such planning consent can take a significant amount of time and incur considerable costs, so verifying whether an existing pharmacy does have the necessary planning consent is crucial.
Similarly, you'll want to ensure that the facilities and equipment have all been approved for pharmaceutical use and that they are being maintained in accordance with the relevant requirements.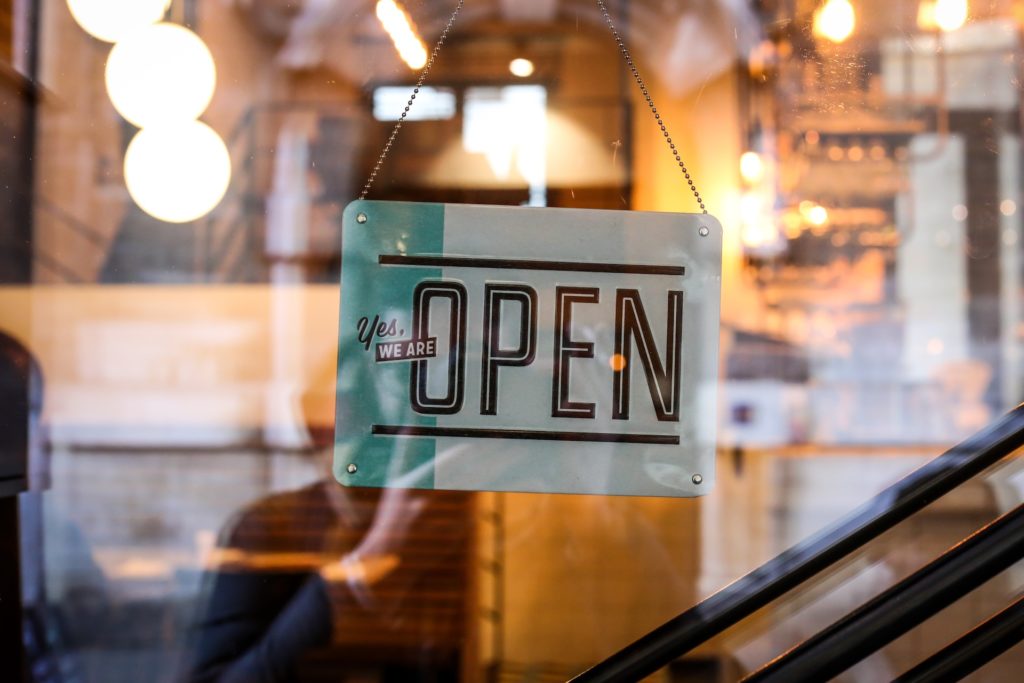 In addition to this, it's important to assess every contract the pharmacy is a party to, including NHS contracts. This may include medical waste management services, medicine suppliers and IT service providers, for example.
Getting professional advice
Due to the additional issues which must be considered when buying a pharmacy, it's always advisable to access professional advice before agreeing on a purchase. Even if you have invested in or purchased businesses before, the high level of regulation associated with pharmacies does mean that the purchase process can be more complex than buying another type of business. With the right professional advice and expertise, however, you can minimise the risk when buying a pharmacy and ensure that your new business is compliant, profitable and a viable business opportunity.
How to sell my pharmacy
If you're the owner of a pharmacy and you're considering selling your business, there are numerous things to take into account. In order to attract prospective buyers and obtain the maximum price for your pharmacy, you'll want to ensure that the company is operating in accordance with all relevant legislation, regulation and guidance. Whilst it's essential that pharmacies do operate in accordance with these regulations at all times, double-checking your compliance records prior to advertising your business will ensure that a prospective buyer's due diligence won't uncover any unexpected incidents of non-compliance.
Similarly, you'll need to ensure that your premises, facilities and equipment are all satisfying the relevant regulatory criteria and that you have the documentation and records to prove it. If any leases or loans have been leveraged against the facilities, equipment or the building, this should also be disclosed to potential buyers.
Pharmacies should be registered with the Information Commissioner and appropriate confidentiality protocols should already be in place. Again, if there are any issues of non-compliance, they will become apparent during the sale process and could have a detrimental impact on the sale or the value of the business.
Whilst your pharmacy should already use encrypted IT communications and secure systems, investing in up-to-date technologies before advertising your business may help a potential buyer decide between your pharmacy and another. Due to the requirements of increased data protection and confidentiality, ensuring your pharmacy is adhering to the relevant requirements is vital.
Preparing your workforce
Many prospective buyers choose to retain existing members of staff, particularly if they have good times to the local community and existing clientele. However, a potential buyer will want to confirm that your staff are fully qualified and certified for their respective roles. In addition to this, a buyer will want to ensure that relevant health and safety practices are being followed and that confidentiality protocols are in place.
Whilst you should have already confirmed that your staff have the appropriate certifications and qualifications, ensuring that their certifications are up-to-date is important. With continued professional development (CPD) being an integral element of the GPhC's requirements, it's vital that your staff have the relevant professional development certifications, and that you have retained the records and documentation to confirm this. You can read more about the GPhC's Standards for Pharmacy Professionals or watch the video below.
Ensuring the sale of a pharmacy
For buyers, pharmacies which are compliant with GPhC regulations and those which are able to provide the relevant documentation quickly and easily are attractive business investments. Purchasing a pharmacy which already has a competent, qualified and compliant workforce, along with a documented history of compliance, is going to be more attractive than buying a pharmacy which has more of a potted history and clear evidence of non-compliance.
To this end, preparing your pharmacy for sale involves scrutinising your records and ensuring they are ready for inspection by prospective buyers and their legal representatives. The due diligence process will be thorough, so it is best to identify and resolve any potential issues now, rather than waiting until a potential buyer uncovers them.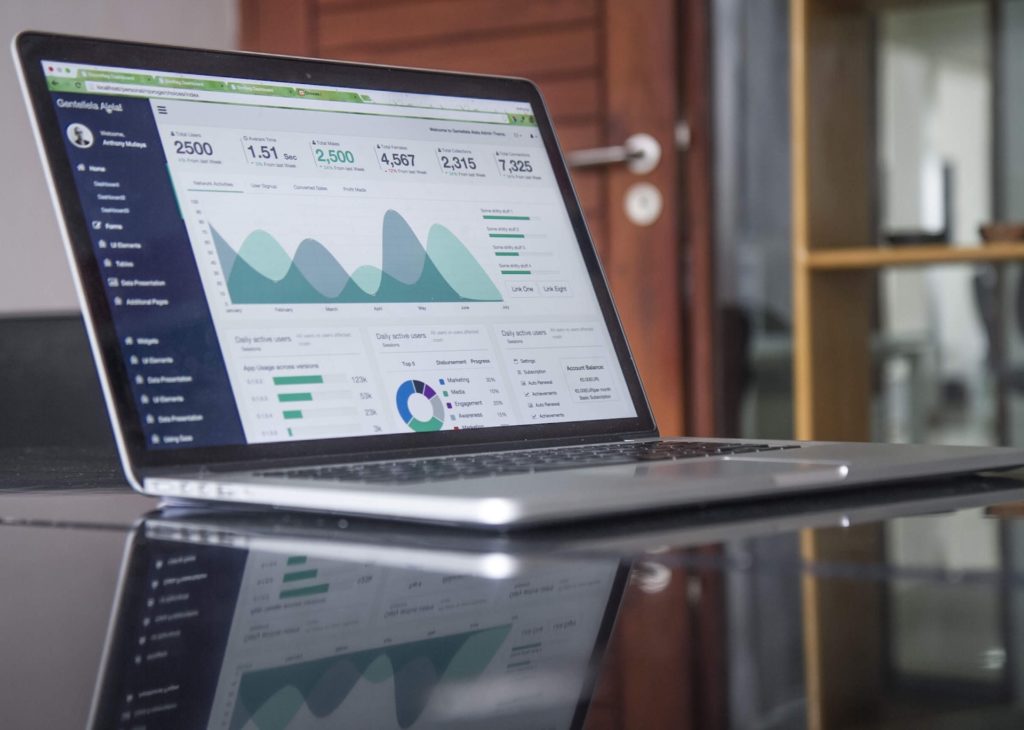 Selling any type of business can be complex but selling a pharmacy does involve extra considerations. Whenever a business operating within the medical or pharmaceutical industry is bought, sold or created, both the vendors and buyers must protect their interests and ensure that the relevant regulations are being upheld and enforced.
Due to these reasons, obtaining specialist professional legal and financial advice is vital to the successful sale or purchase of a pharmacy. With expert assistance, you can ensure that your pharmacy is compliant in all areas and determine whether any changes need to be made in order to attract a wider range of potential buyers. Furthermore, getting specialist advice prior to advertising your business could help to maximise the value of your pharmacy and ensure that any subsequent sale price reflects its true worth.
Contact us today for an initial consultation to talk about buying or selling a pharmacy – it costs nothing to start a conversation! We can give you guidance on where to start the process and what to look out for as you move forward with a transaction. Call us on 020 8872 9138 or request a callback here.